Get £20 off for your TASTY HelloFresh meals!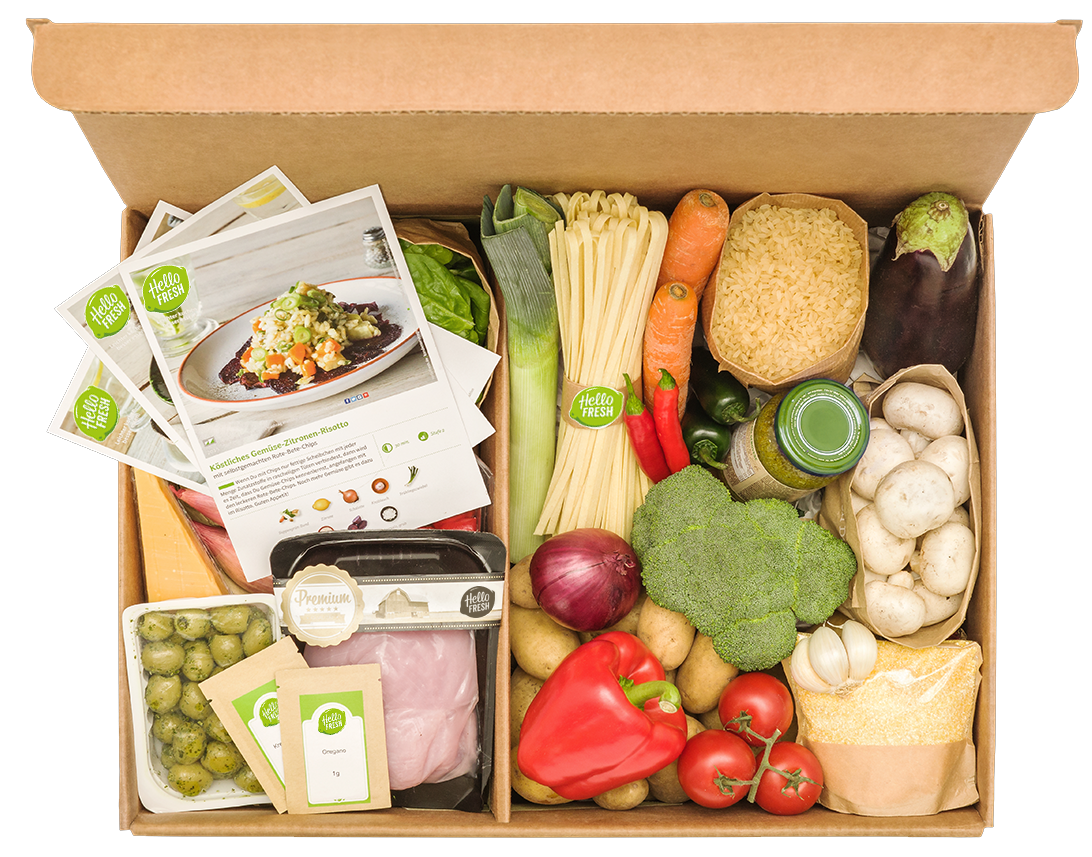 "I LOVE receiving our box every Monday, knowing that dinner is sorted for the four busiest nights of the week"

The 3 reasons why HelloFresh is so loveable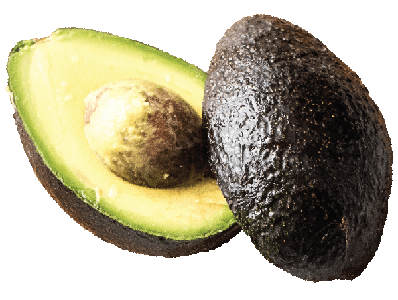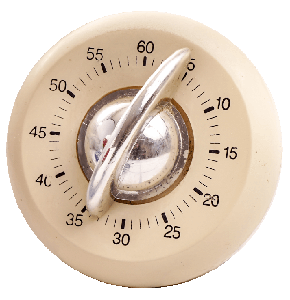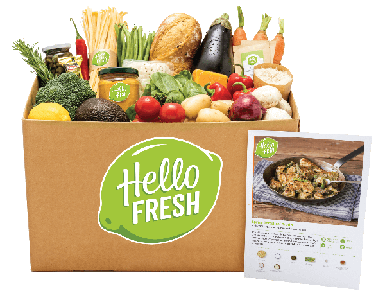 Fresh ingredients
Nutritionally balanced
Ready in 30 minutes or less!
Easy-to-follow instructions
Fresh produce delivered
right to your doorstep
You'll cook amazing, delicious meals from scratch!
Your voucher is applicable on each box type (Classic, Family, Veggie).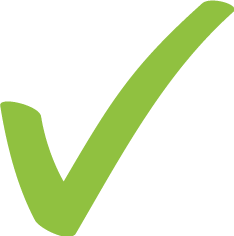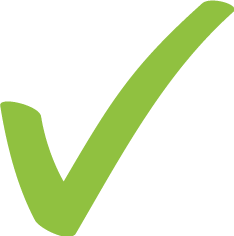 More mouths to feed? No problem! We have boxes with bigger size or family boxes for you to choose.
See what you could be cooking...

Well portioned ingredients and all recipes delivered right to your door.
No more greasy take-out (ok, maybe still once a month).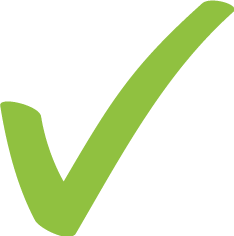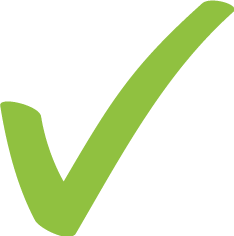 No more waste of food and money.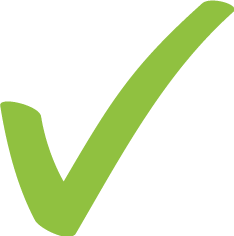 No hassle to manage and pause your boxes, no minimum subscription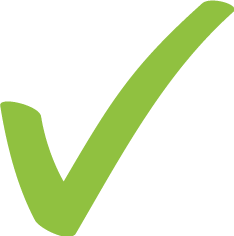 Try HelloFresh today with no commitment. Skip or cancel any time.
Copyright © 2016 HelloFresh Inc. All rights reserved.